Born and raised in nearby Bedford, New York, Fred Albano began his appliance career at the age of 10, when family-owned Albano Electric was still run by his father. He started selling at 16 and was already being groomed for ownership by the time he graduated from Siena College with a degree in marketing and management. He became an owner of Albano Appliance in 1997.
Charlie and Kristin Austin
Charlie and Kristin Allen renovated the old 1950s gas station in Pound Ridge in 2003 and have been cultivating great lighting, furniture and design ever since. Offering vintage statement pieces found around the globe, original lighting and furniture designs, and custom design and fabrication, Avantgarden's own brand of rustic modernism will bring out the sophisticated rebel or cheeky minimalist in you.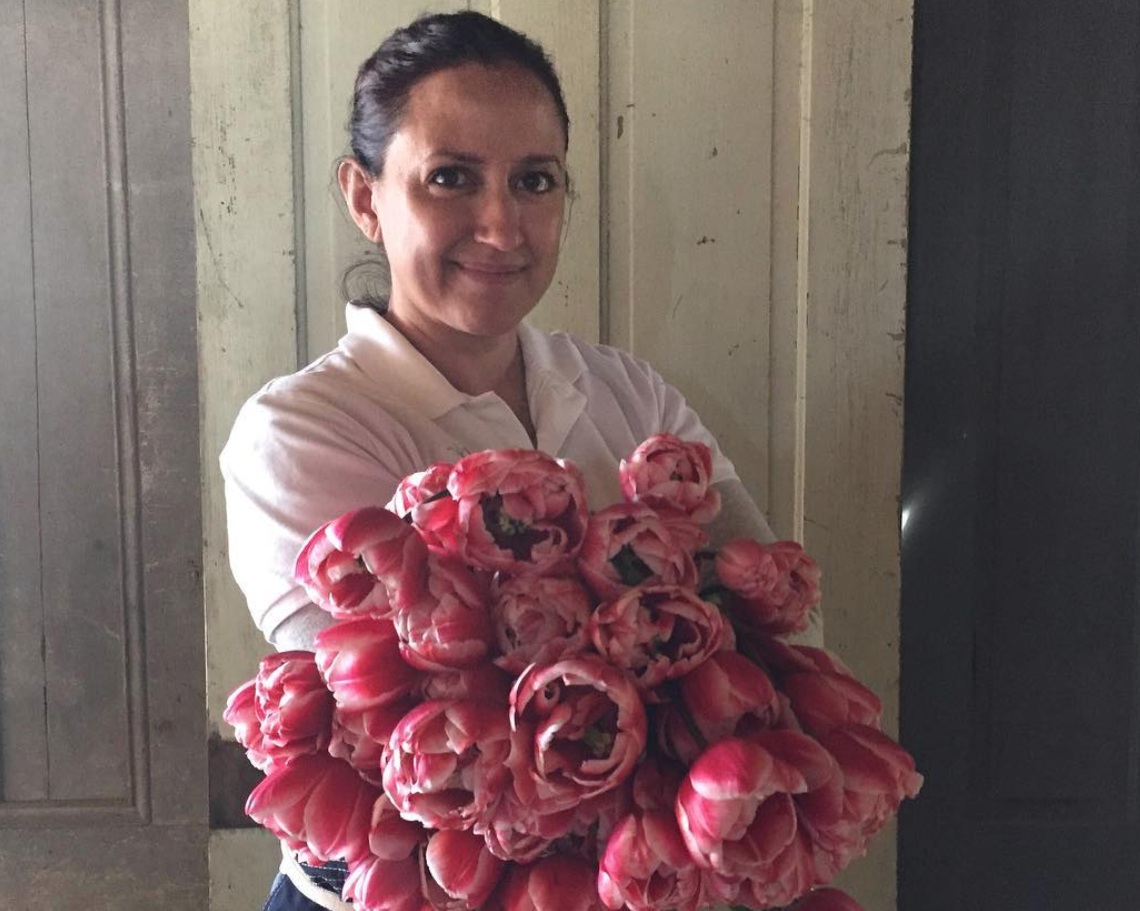 Armand DiBiase and Cynthia Filkoff
DiBiase Filkoff Architects
Pauline Dora has been on an endless quest for quality furniture and home accessories for Design Solutions since 1995. Her design approach caters to customers who enjoy mixing color with style, found pieces with accent pieces, and the casual with the formal. She loves to showcase unique, one-of-a-kind, often exclusive objects from both local and international designers.
A licensed aesthetician, cosmetolgist, beauty expert, educator, and spa owner for more than thirty years, Helen Famulare strives to give her clients personal attention and the best possible experience with all the procedures she performs. She truly enjoys her profession and loves helping her clients enhance their look and overall appearance.
Gayle Martin and Michael Riahi
Gayle Martin and husband Michael Riahi are the perfect pair: she runs a gourmet cheese shop and he is an importer of fine wine from around the world. Plum Plums Cheese is the culmination of their love of quality food and their commitment to bring the best to their customers and friends. And since Gayle is a Certified Cheese Professional, you know you're in good hands.
Patricia Mingrone, LMT, MMP, established Natural Healing Massage Therapy to help others feel better, to improve their health, and to enhance their well-being. Specializing in the non-pharmaceutical treatment of pain and discomfort brought on by injury, overexertion, illness, age or stress, she focuses on medical massage and the clinical application of organic essential oils (aromatherapy).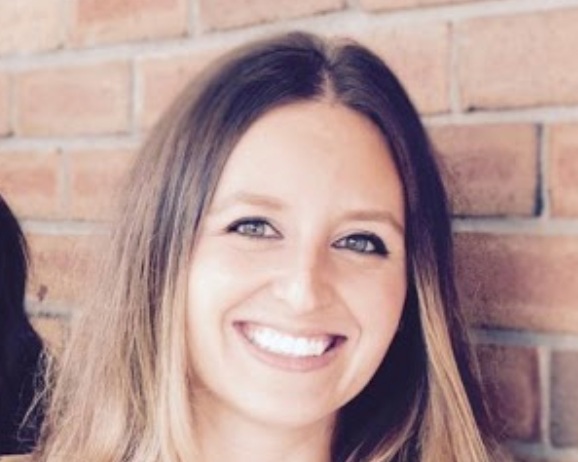 Since the age of 18, Samantha Pfeiffer has been doing hair in Pound Ridge. She opened the doors of Jacob Allen Salon in October of 2018 in the exact location her father had his business in 1980. Samantha and her team continue to share their love and passion for hair and offer an array of services from organic hair color, shampoos and other products to eyelash extensions and makeup.
Patrick (at right, with financial consultant Albert Hsu and General Manager Anna Roberts) began painting during the summers of his college years. He later moved on to the challenging buildings of Manhattan, working on decorative finishes with European masters. Patrick cares about attention to detail, spending the necessary time to do the job right, and excellent customer service. He also loves the people he meets in the community.
Pound Ridge Cosmetic Dentistry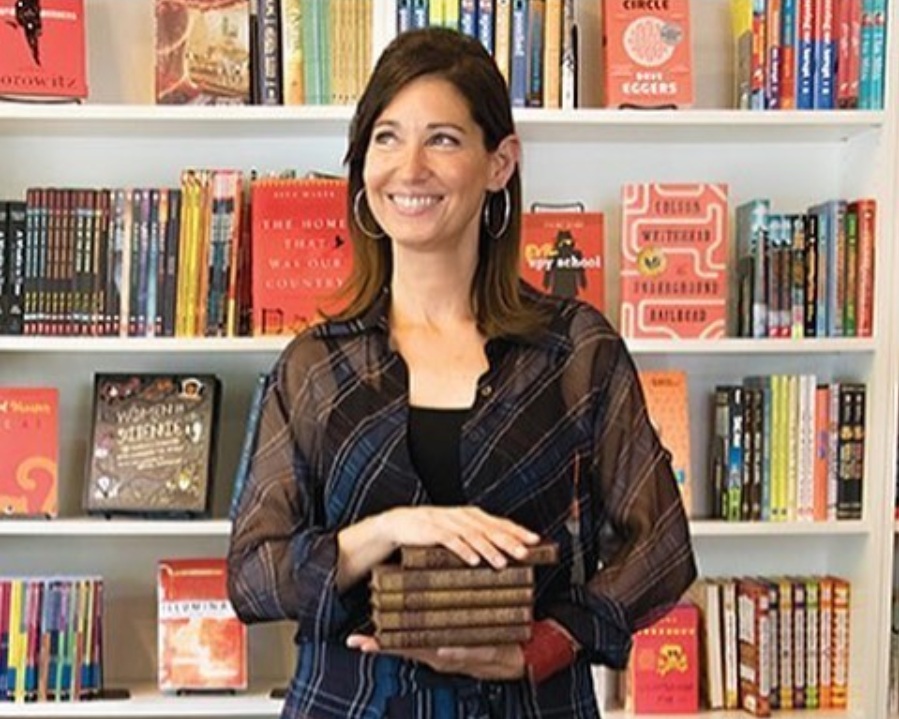 More merchant photos and bios to come…