2019 Pound Ridge Vintage & Artisan Flea
The Pound Ridge Business Association presents Andrea and the Armenian Rug Riders in the Coldwell Banker Performance Lounge.
Performance lounge stage courtesy of Corrin Arasa and Patina Rentals.
Confirmed Participants (partial list)
Andrea & the Armenian Rug Riders
Hottest cover band in the Hudson Valley—not just rock!
Watercolors celebrating the beauty of livestock and locally grown produce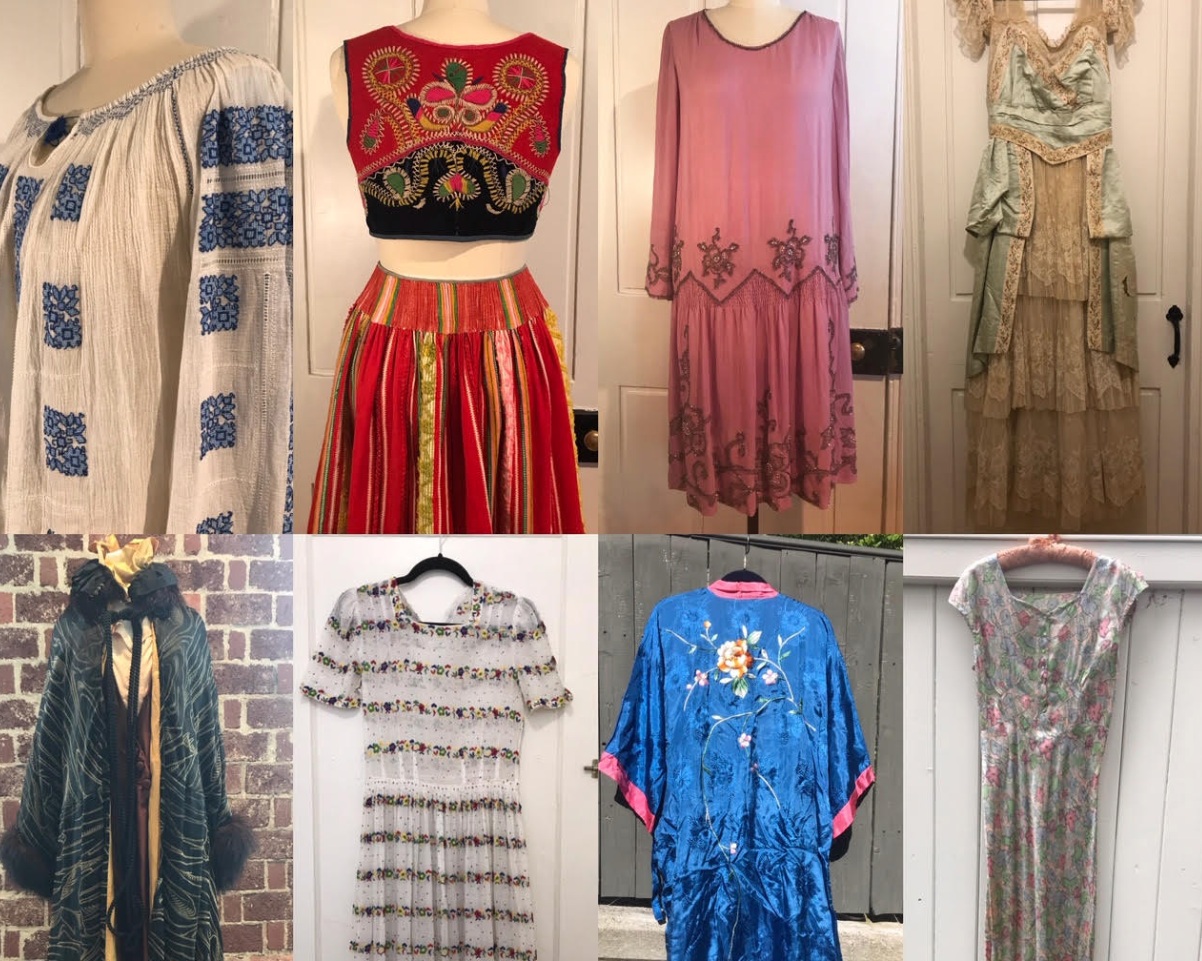 Curated collection of antique & vintage apparel and accessories
Copper Electroformed Gemstones, Crystals & Findings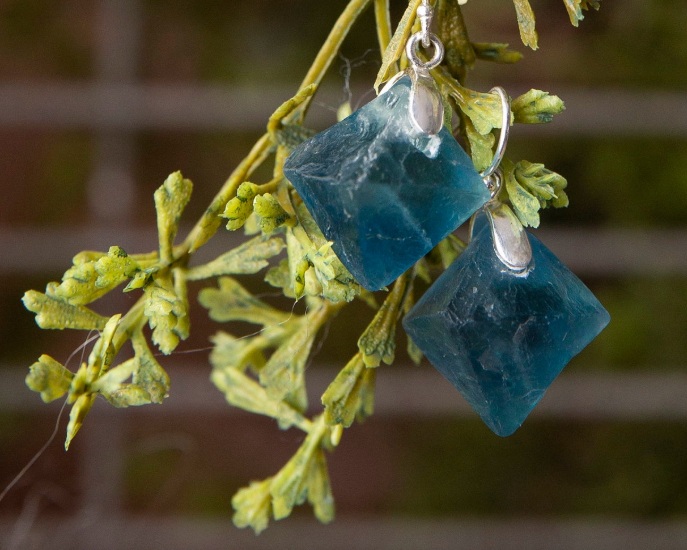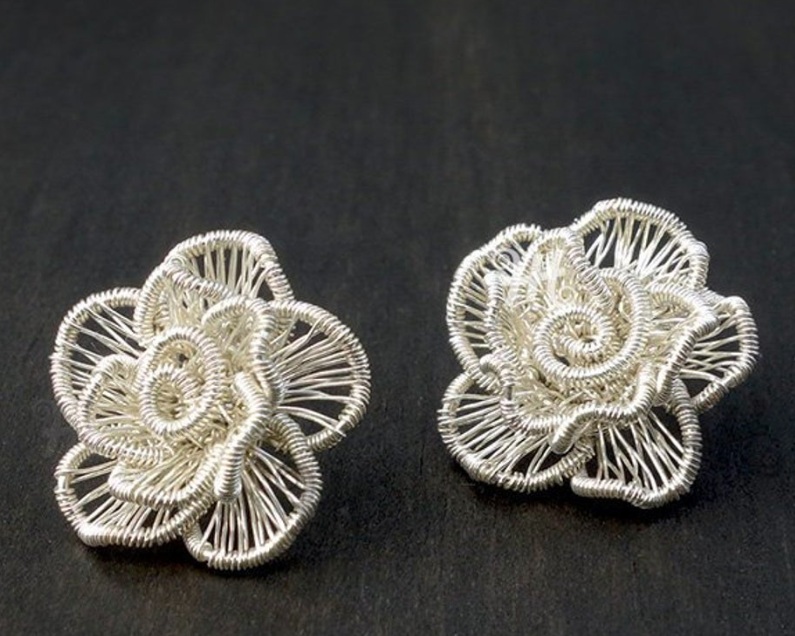 Sterling silver wire jewelry
Platform Furniture and Fabrication
Wooden bowls, cups, platters, vessels, and scoops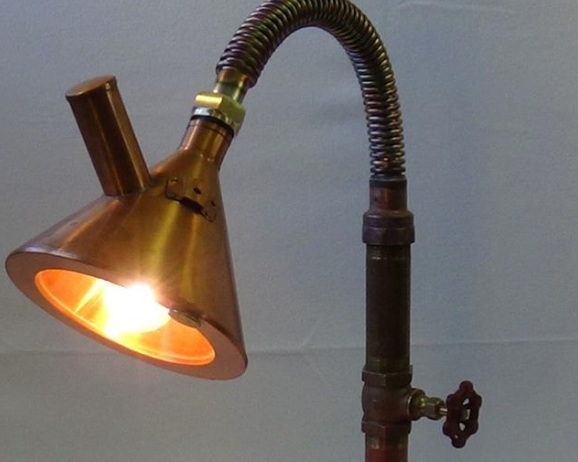 Handcrafted art and lighting
Teller Hill of the Hudson Valley
Dog collars, leashes, bow ties & corsages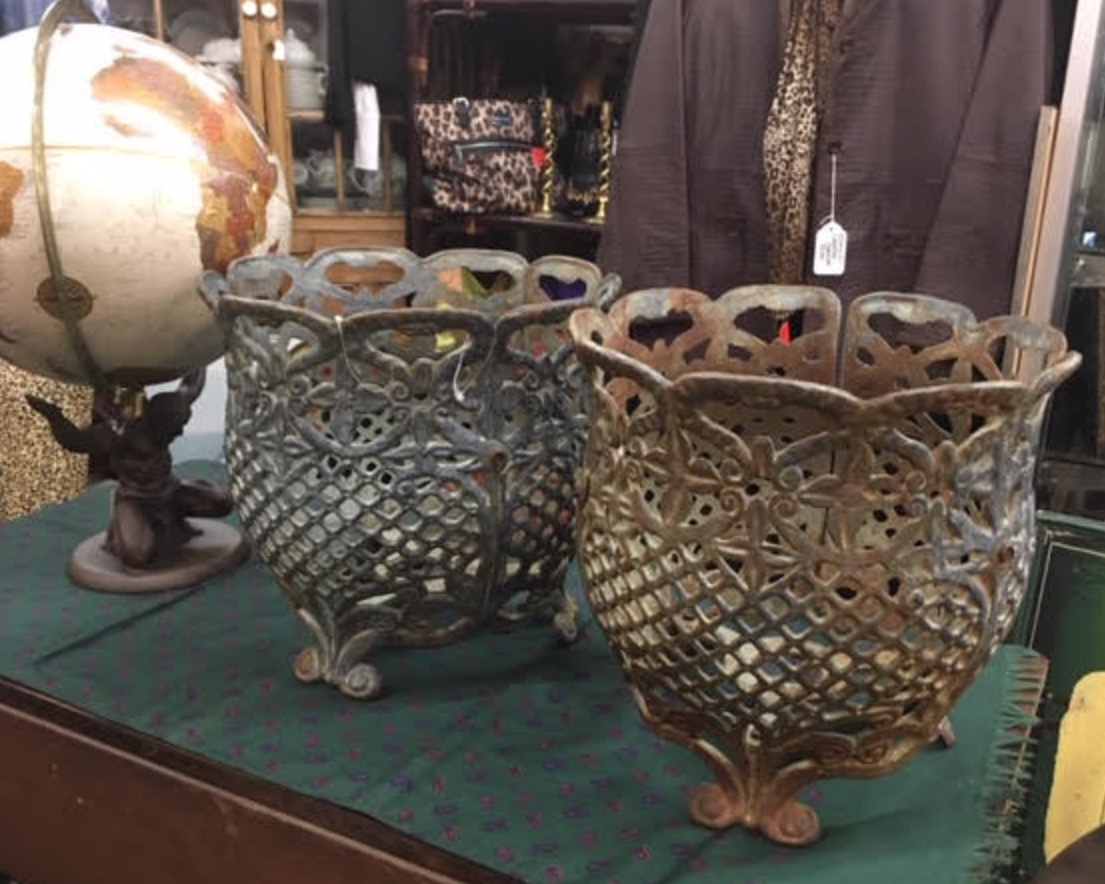 Town and Country Antiques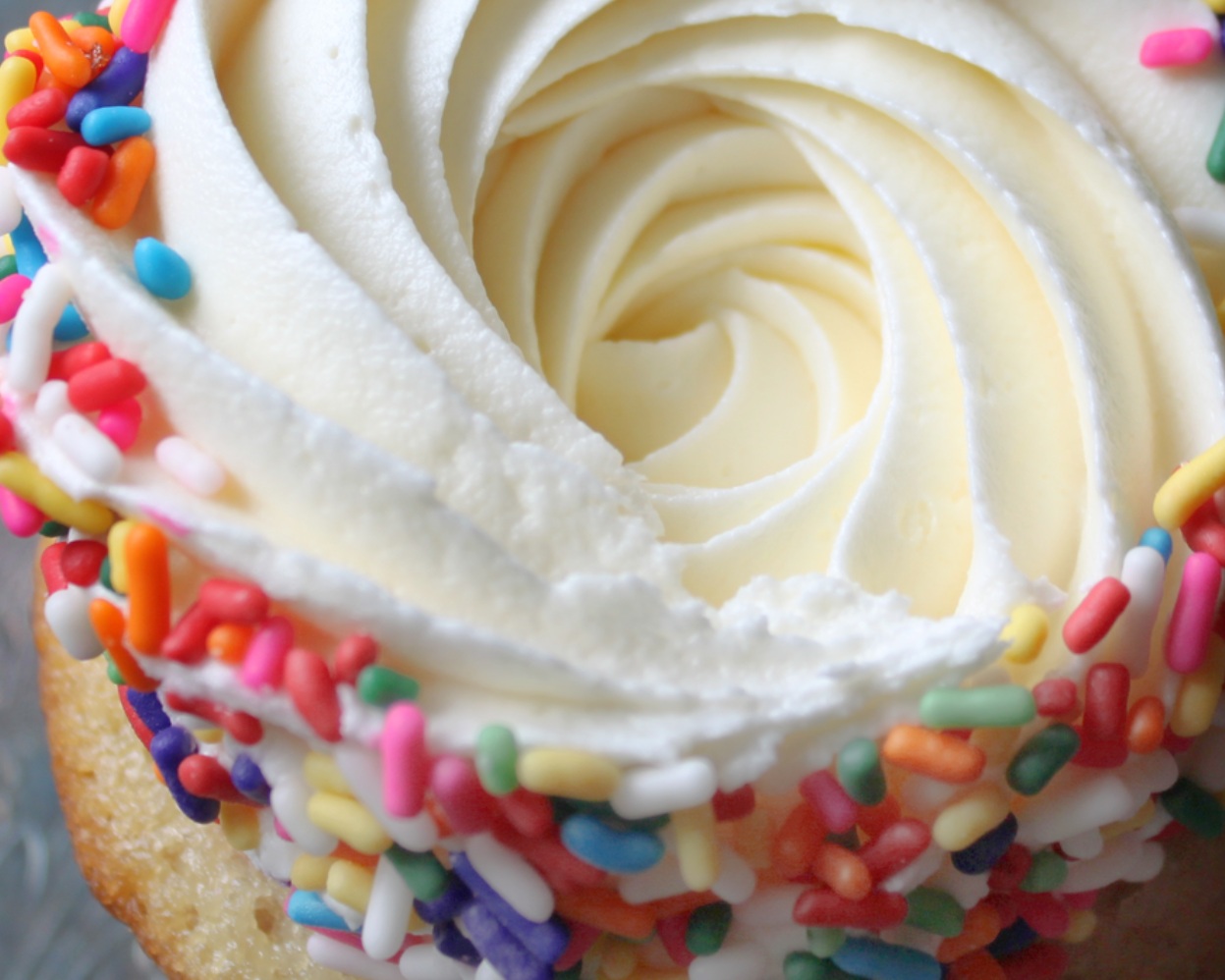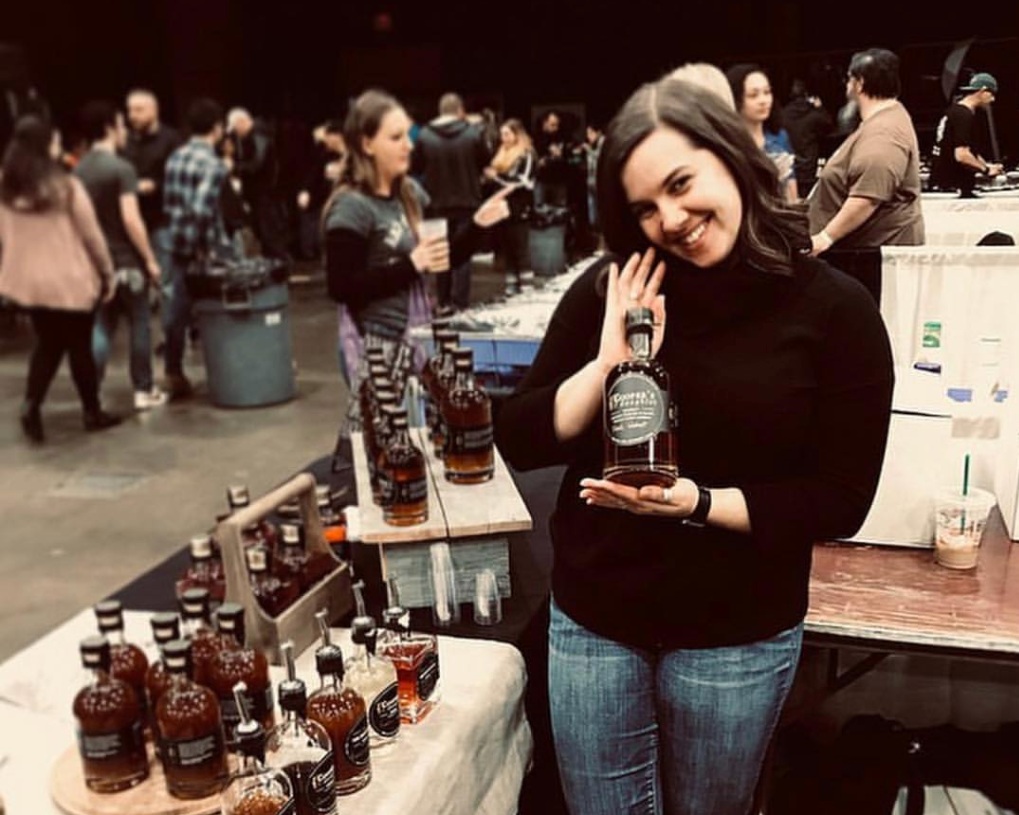 Olde York Farm Distillery & Cooperage
Family-operated distillery and cooperage
Baked goods with a special twist of salt along with sugary goodness
Three Little Pigs BBQ Food Truck
Cornhole games sponsored by The Cottage, Plum Plums Cheese, and Natural Healing Massage Therapy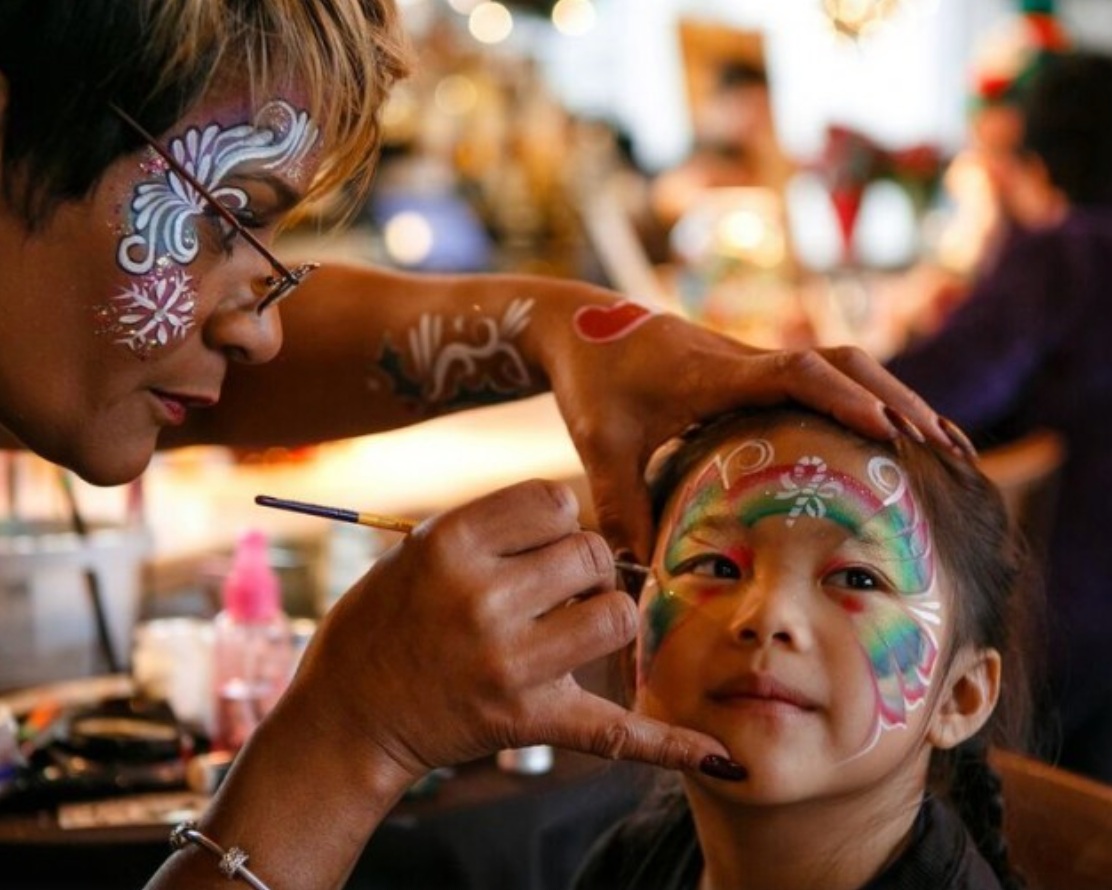 Kid-friendly face painting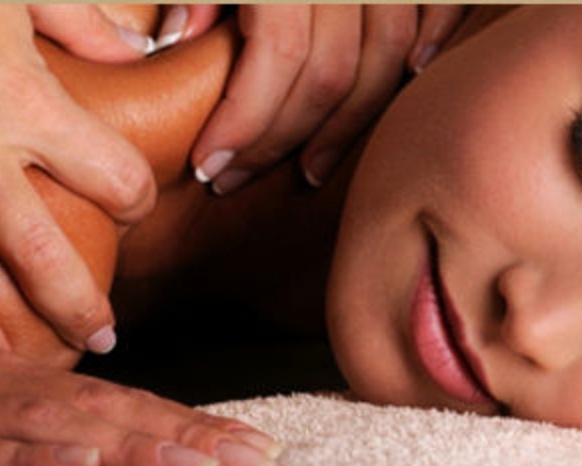 Natural Healing Massage Therapy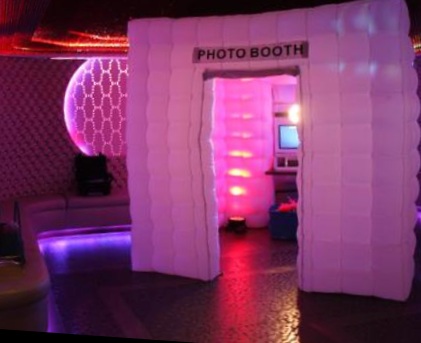 Courtesy of Albano Appliance